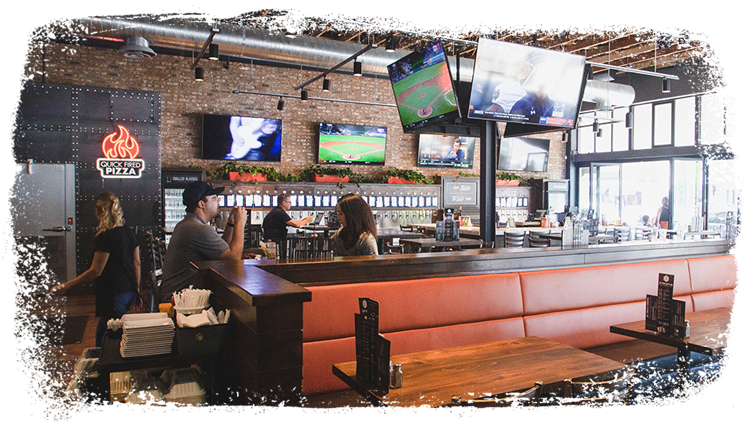 Getting Started
We'll help you decide if there is a future relationship in the works. If we're on the same track, we'll give you all of the information you need to move forward, including identifying your growth market and site selection!
Research and Development
We're constantly keeping tabs on market trends, and customer demands. You can count on us to introduce new menu items and new concepts to keep customers interested and to build a loyal following.
Marketing and New Customer Acquisition
Our marketing and new customer acquisition support includes a number of advertising and public relations templates in addition to marketing planning assistance. We begin with a soft opening the first week, then go fast and hard after that – franchisees are guided through the process. We provide all of the tools, training, and ongoing support franchisees need to succeed in their business. And, we don't stop there. We give the emotional support required to run a successful pizza restaurant while having fun in the process! Because you know what? Life is boring, pizza should be a party!
Training and Support
We provide all of the training and support you need, this includes a comprehensive initial training program, a web-based learning management system, and ongoing training courses.
Ingredients and Distribution
Since our ingredients are sourced locally, we'll help you find the ideal supply chain and we can help you identify those in other cities.
The Experience Begins!
If you've read through our qualifications and like what you've seen so far, we'd love to tell you all about the Blast & Brew franchise opportunity. Ready to share our passion for craft pizza and craft beer? Want to add the perfect fast casual concept to your portfolio? Have the perfect site already picked out? Perfect sites work for us! We're ready and willing to work with your preferred real estate team to secure the most prime locations.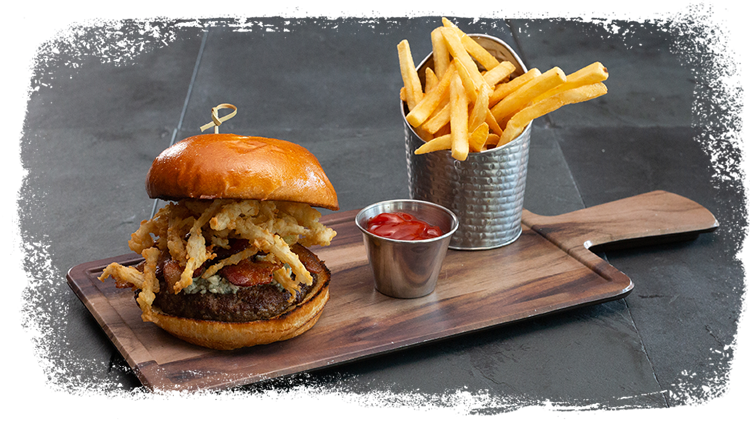 1. Submit An Application Form
After submitting an inquiry form, a representative from our development team will contact you to schedule an initial phone interview.
2. Initial Interview
In this phone interview, we'll answer your questions and touch on all the points that make the Blast & Brew franchise opportunity unique. If at the end of the call we mutually agree to move forward, we'll ask you to fill out a franchise application.
3. Final Review
Our committee will review your franchise application to determine if a future relationship may be in the works. If approved, you will be given our Franchise Disclosure Document (FDD) and a non-disclosure agreement.
4. Prepare Business Plan
As you prepare for Discovery Day, we ask that you perform your due diligence. This includes a thorough review of our FDD, and the preparation of your business plan.
5. Formal Offer
And we're saving the best for last…time for the decision! If after reviewing your business plan and formal offer, we mutually agree that you're a good fit for a Blast & Brew franchise, we'll sign the agreements and move forward with the construction or development phase.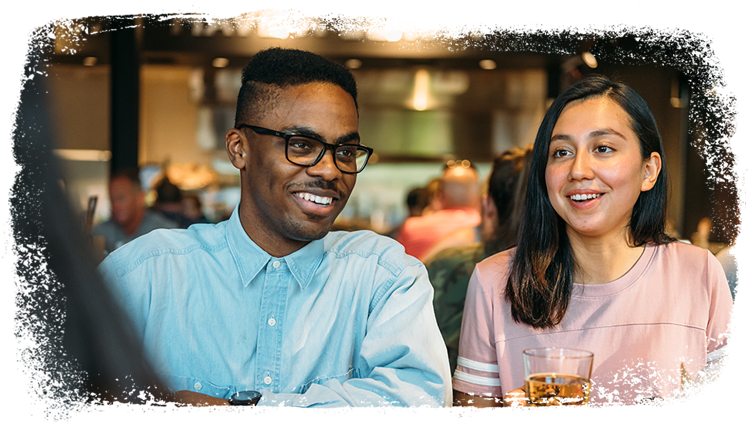 Financial
It's the moment you've been waiting for… here are the numbers involved in the Blast & Brew franchise opportunity.
$340,350 – $968,000 Initial Investment Contact us for a copy of our FDD with the full investment breakdown.
$30k for one restaurant and $15k upfront for each additional stores in a Development Agreement.
Additional Locations: $12,500 per restaurant, plus $3,000 marketing fee.
4% Ongoing Royalty Weekly minimum of $250, plus 4% brand fund fee (2.5% could be allocated to local marketing efforts).
Here's What We Need From You
$250,000 Minimal Liquid Assets
$500,000 Minimal Net Worth
For sales numbers, please contact us for a copy of our Item 19 in the Franchise Disclosure Document.